When out camping, hiking, or just lost and stranded in the middle of the wilderness, it's always better when you can eat a hot meal! But when you lack the ability to make a fire, or perhaps all your wood is wet, you just can't seem to eat that hot meal after all! This unique silicone cooker called Yabul lets you cook a hot meal no matter where you are, or whether or not you have a fire, fuel, or power source.
The Yabul is a completely flameless cooker that uses just heating packs to heat up water that you add in to the cooker to steam a hot meal in just 10-15 minutes. Perfect for at college for a quick hot meal in a pinch, while fishing, hunting, camping, hiking, survival, and more!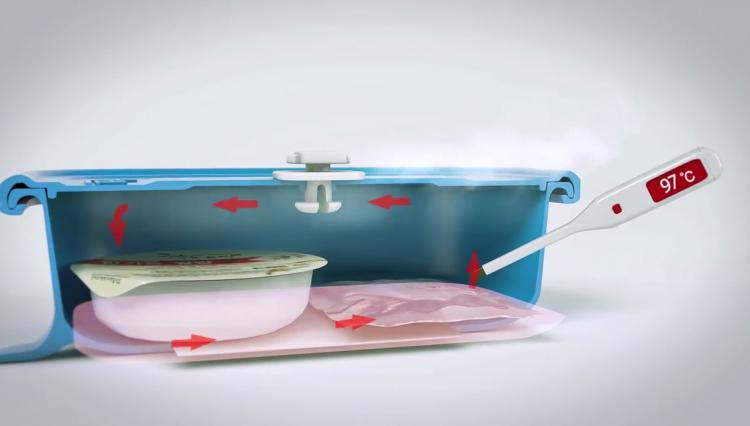 The Yabul portable flameless cooker is made from BPA-free eco-friendly silicone, is food safe, and can withstand extremely hot temperatures. The portable cooker cuts down on pollution and fire risk while camping or outdoors.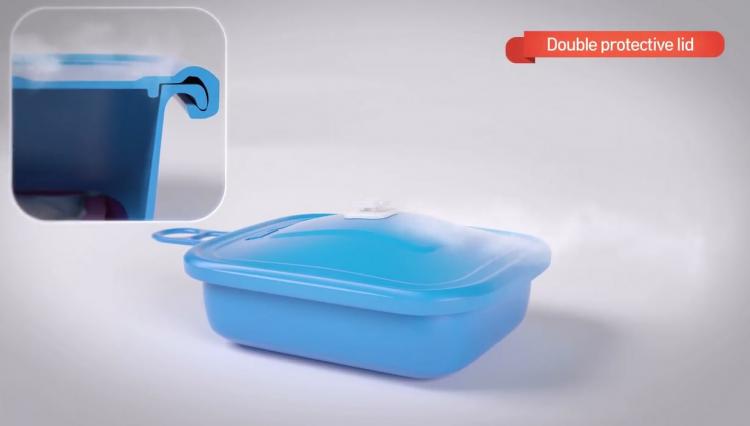 The flameless portable cooker comes with 5 heat-packs, though you can buy an extra set of 10 heat packs here.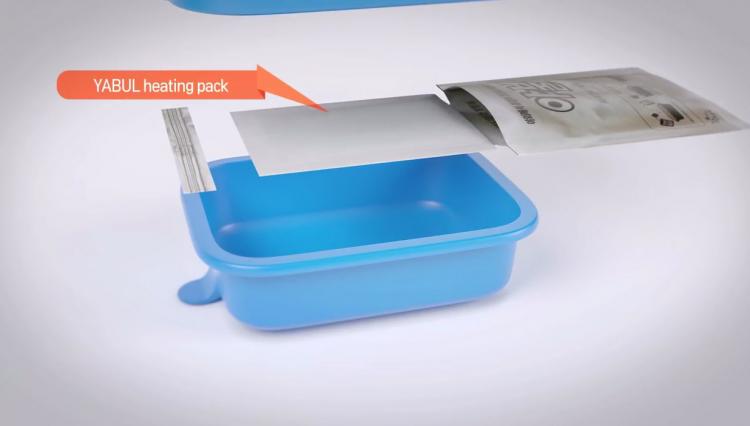 Check out the Yabul flameless silicone portable cooker in action via the video below.